DIANNE BARTON
PRESIDENT
Dianne Barton is President of Performance Solutions, Inc. She has led the company's training and consulting services for over 35 years. Her training and consulting expertise in leadership development, regulatory compliance, retail growth strategies, strategic planning, and sales and service culture implementations is recognized as providing "real world solutions" by banks of all sizes. Before starting Performance Solutions in 1983, she held senior positions with Bank South Corporation, the Internal Revenue Service, and the John H. Harland Company, where she introduced the highly acclaimed Officer Call Program. Dianne is a graduate of Georgia State University with a degree in Adult Education and is on the faculty of several state banking schools.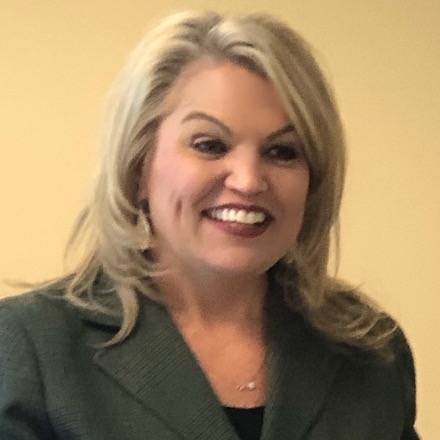 TRINA MCCOY
SENIOR CONSULTANT AND FACILITATOR



Trina McCoy, Senior Consultant and Facilitator, has over 21 years of experience in the financial industry for community, regional and national banks. She has held positions as City President, Regional Manager, Marketing/ Sales Manager, Corporate Trainer, Frontline Banker, Mortgage Originator, and Loan Officer. As First Vice President and Retail Strategies Advisor for a multi-billion dollar financial institution, she was responsible for providing retail banking solutions for prospects and clients in the eastern United States and de novo expansion. During that time, Trina served as a Regional Manager where she assisted with the opening of over 30 branches.
PLANNING TO ADD IN 2021

COMPLIANCE BSA/AML FACILITATOR




Contract Facilitation

Bank Compliance/BSA Experience

Experienced Facilitator

CRCM and/or ACAMS Certification

Experienced with Virtual Learning

Located in Metro City

Willing to travel 60-80 days per year


Please contact us if interested!
psiperformancesolutions@gmail.com