Welcome to Our Website!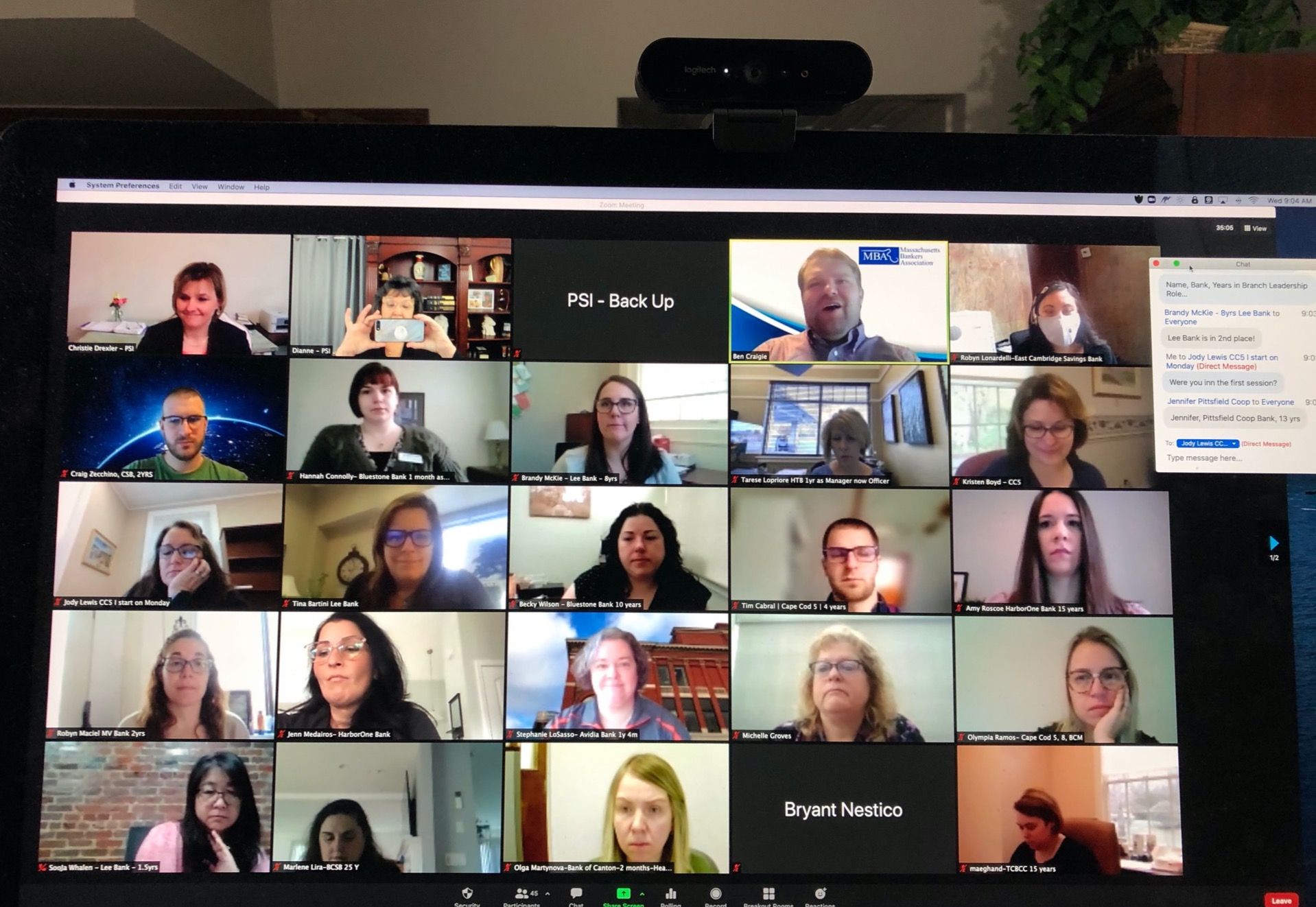 Our Mission:
Providing "Real-World" Solutions
Performance Solutions, Inc. (PSI) specializes in providing solutions to the key challenges facing financial organizations today in attracting and building relationships with their customers and developing their teams.
Our Methods: Our programs are energized, fast-paced, interactive, and results-focused.
PSI designs programs to "close the gap" between the banks' needs and employees' skills. Her philosophy of experiential learning and participant involvement in training led to the development of our "TELL-SHOW-DO" training method that is skill-based rather than theory. The training limits lecture discussions to a maximum of 7-9 minutes.
Our Credentials:
Bankers, Trainers, and Facilitators
Our staff has decades of experience in banking and a thorough knowledge of the specific subject matter. Please click here to see individual team members' backgrounds.